Our Team
The Hanson Curran team is made up of driven and motivated individuals with a broad range of expertise. Together, our group of skilled attorneys has the talent, ability and experience needed to help clients achieve the best possible outcomes.
Meet the team: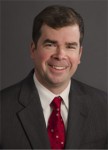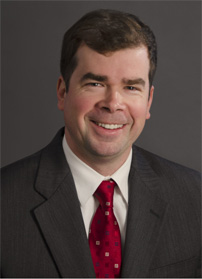 Josh is an experienced civil litigator who concentrates his practice in the defense of claims of professional liability against health care providers and in the general representation of hospitals and healthcare workers. Josh also has experience in the defense of general litigation matters, including personal injury and employment law matters. Josh's depth of experience in the defense of claims related to medical care has allowed him to develop a comprehensive understanding of evaluating the value of claims and the most effective litigation tactics for defending these cases. Additionally, through his exposure to a varied range of medical claims, Josh has developed an exceptional network of accomplished, credible experts to assist in the evaluation and defense of these matters. Josh has had great success in trying cases before the courts of Rhode Island and Massachusetts, and he has been equally effective in employing various methods of alternative dispute resolution to achieve optimal results for his clients. Josh regularly lectures to physician and nursing groups and participates in education programs for healthcare providers to assist his clients in addressing and preventing claims.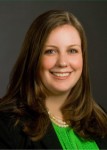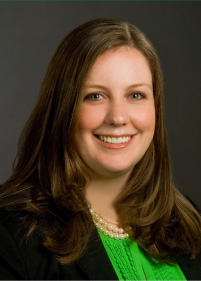 Mary concentrates her practice in the area of civil litigation, with particular emphasis on complex litigation, professional liability, product liability, construction law, employment law, insurance coverage, maritime law, and appellate law. Mary regularly appears before the Rhode Island state and federal courts, where she has achieved excellent results for her clients through skillful advocacy and thorough legal research and analysis. She has also assisted her clients in achieving success through alternative dispute resolution, including arbitration and mediation.